BEHIND THE SCENES
This is the journey of a young filmmaker chasing his Teenage Dreams. Straight from Vienna, Austria (and mostly in german language) this is a personal and honest look into the work and process that happens behind the scenes of Alex Lazarov's film & video productions.

Subscribe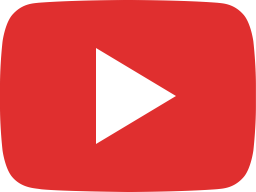 Hinter meinem ersten Spec Werbespot - Making Of & Behind the Scenes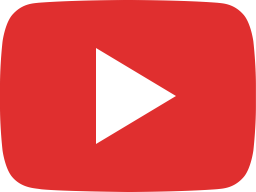 SO sehen deine Träume wirklich aus - "Teenage Dreams" Kurzfilm Festival Diskussion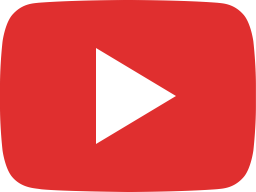 Sci-Fi Kurzfilm OHNE Budget - So haben wir "EXPRESS" realisiert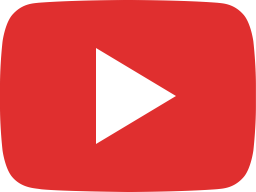 DSCHUNGEL - Weltpremiere im Gartenbaukino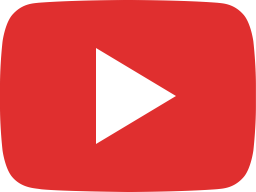 Routine eines jungen Filmemachers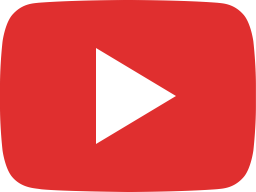 Making of TEENAGE DREAMS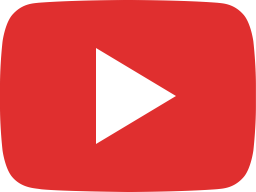 Making Of: Musikvideo "Viel zu blau" von Fiio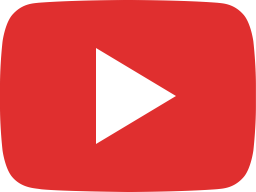 Wie das Poster zu meinem neuen Film entstand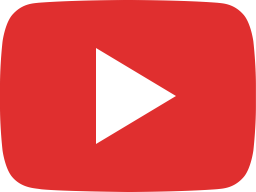 Meine liebsten Filme des Jahrzehntes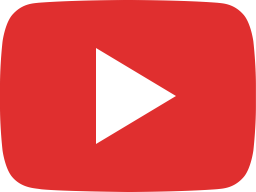 Eine Woche im Leben eines 19 jährigen Filmemachers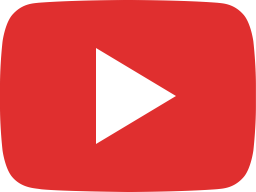 Ich schau meinen eigenen Film an! - DSCHUNGEL Audiokommentar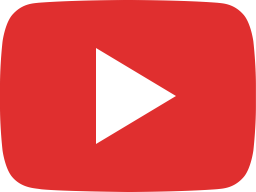 Ein Gespräch über DSCHUNGEL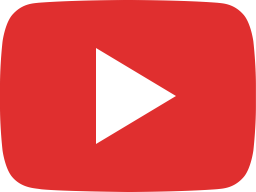 Mein Erlebnis in Los Angeles (gedreht auf einem iPhone 6S)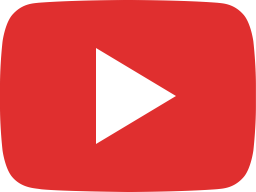 No-Budget Musikvideo in nur einer Nacht abgedreht (BIBIZA - VIBES MAKING OF)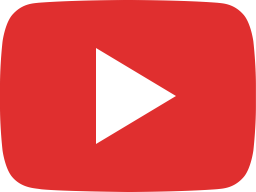 MEIN ERSTES CASTING...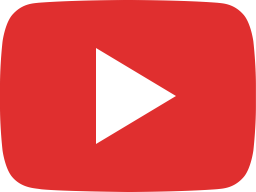 Die besten Kinos in Wien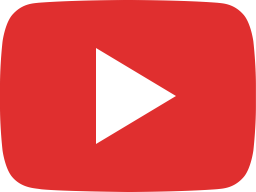 Filmfestival Q&A zu meinem Kurzfilm NO FACE EMOJI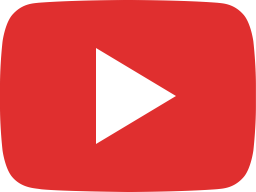 Wie ich meinen Kurzfilm gedreht habe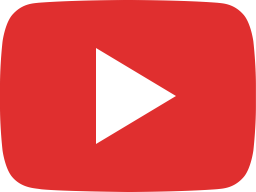 Wie ich meinen Kurzfilm geschrieben habe - NO FACE EMOJI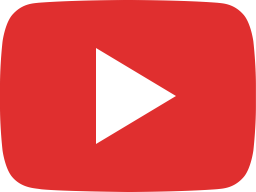 Premiere meines Kurzfilms NO FACE EMOJI im Kino