"YOU WILL NEVER EXPERIENCE THIS MOMENT IN YOU LIFE AGAIN."

This is my biggest project so far. A web series called "JUNGLE" written, directed, edited and produced by me and created with a team of young creatives in Vienna, Austria.
The story is set on the last day of summer and told through the perspective of a teenager growing up in the internet age.
With this project me and my team wanted to try out new ideas without the urge to be perfect, but with the goal to create a unique experience that's hopefully unlike anything you have ever seen before.
It's a portrait of the city I grew up in and a love letter to the internet generation. JUNGLE came from a place where I wanted to capture a moment in my life because in my senior year of high school I came to the realisation that one day I'll probably never have the same perspective that I have right now.
The influences for this project range from Kanye West to John Hughes and from Kubrick's "Eyes Wide Shut" to Tarantino's "Pulp Fiction" but mostly this project was inspired by kids of the internet.
You can stream all 5 episodes plus bonus material down below.
I hope you enjoy what my friends and I have created for you.
- Alex

Subscribe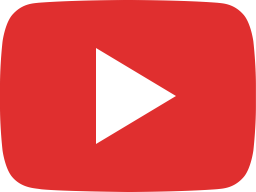 JUNGLE - EPISODE 1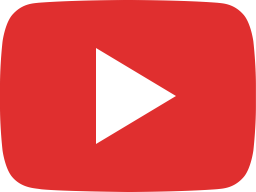 JUNGLE - EPISODE 2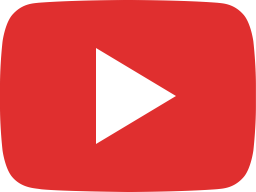 JUNGLE - EPISODE 3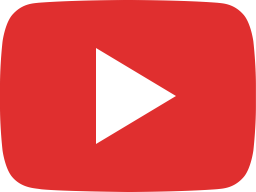 JUNGLE - EPISODE 4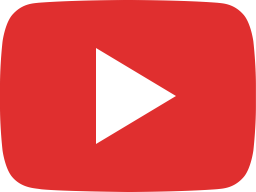 JUNGLE - EPISODE 5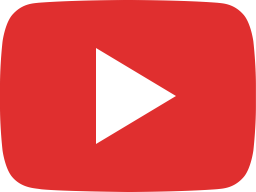 DSCHUNGEL - Weltpremiere im Gartenbaukino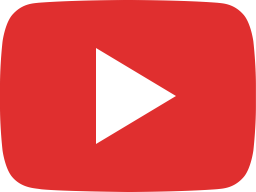 Ein Gespräch über DSCHUNGEL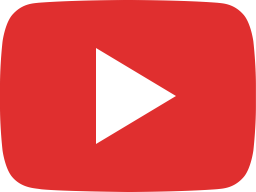 Ich schau meinen eigenen Film an! - DSCHUNGEL Audiokommentar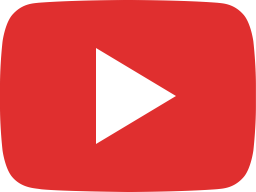 JUNGLE - Official Trailer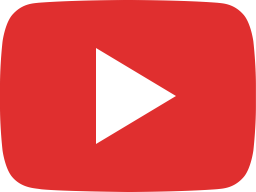 MEIN ERSTES CASTING...