New School Filmmaking
Director & Producer Alex Lazarov
New School Filmmaking
Director & Producer Alex Lazarov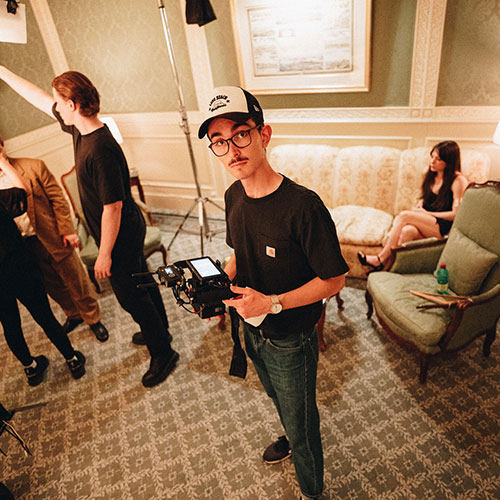 Unique video projects for brands, businesses & artists.
Alex Lazarov is a director and producer based in Vienna, Austria. He is specialized in creating authentic and high quality video content.
From phone screens to sold out cinemas, his projects have been seen around the world. And he's just getting started.
The best of everything – in 1 minute.
Directed & produced by Alex Lazarov. Created with amazing teams.